Manny D. Rosa
Manny D. Rosa proclaims to be, "the most creative person you've ever meet". Being creative is his oxygen. MDRosa Media was initially born out of the need to put all of his creative skills on display. ..Read more.
About Manny D. Rosa
"MDRosa Media is a multi-faceted, independent media company, which embodies thinking outside of the box. With legs in music, film, and written works, the objective will always be to raise the expectations. The goal is to elevate creativity in all three arenas. We will continue to develop projects, as well as platforms and opportunities for our fellow creatives. Being able to hear our voices, tell our stories, raise our standards, and build our legacies. We insist on creating opportunities for us to shine in our best light". 
~Manny D. Rosa, founder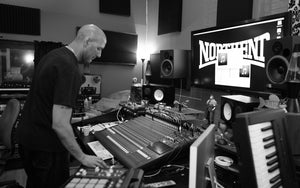 Music
LISTEN HERE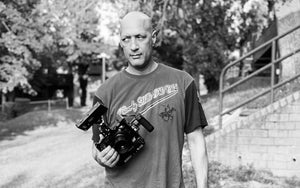 Film
WATCH HERE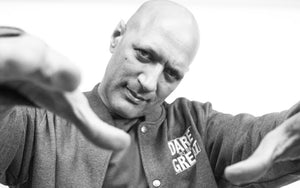 Publishing
CLICK HERE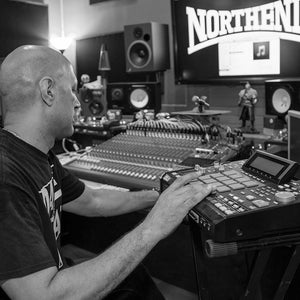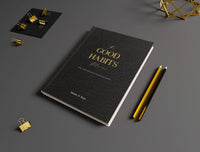 The Good Habits Planner
Unlock your full entrepreneurial potential with "The Good Habits Planner." Designed for driven individuals like you, this planner is your daily companion on the journey to success.
CLICK HERE
The Manny D. Rosa Podcast
Entrepreneur and Creative, Manny D. Rosa, takes a deep dive into the mental obstacles that need to be defeated, in order to be successful -- combined with pointing out how faith principles can be used in building your business.
LISTEN HERE